Have you ever been faced with the need to install a new operating system on a crashed PC but realize that you don't have the installation disc? For most people, such a case is always discouraging and disheartening because they know that the only way to install a new OS is to use an installation disc. Actually, all you need is a USB with a good capacity and a utility like Rufus. Rufus is a free, portable open-source utility that you can use to create bootable USB flash drives. Rufus is small in size, but it surprisingly has everything you need as far as the above are concerned.
Warning: If you are using this method to create a bootable USB Installer on Windows 10 to install macOS on your Mac computer (Macintosh) then do consider that it might damage your native boot files as we have received some feedback from our visitors. Please do consider this important point; otherwise, you might end up damaging your Macintosh. Boot Mac from USB. Follow the below process to boot your Mac from bootable USB: Insert the bootable USB installer drive and go to "Apple Menu Restart". When your Mac restarts, press and hold the Option key till "Startup Manager" opens. The Startup Manager scans and lists the drives that are connected and bootable.
Does Rufus Have a Mac Version?
Rufus is primarily a Windows application and currently, it supports 64 or 32 bit Windows XP/7/8/10 only. This means that you can not use Rufus on the normal Mac computers. If you need to run Rufus on a Mac, then it will be imperative for the computer to have a dual boot Windows installed on Mac. However, this is not an easy task at all.
To those in the dark, this simply means that you will need to have a Windows Operating system installed in your Mac computer. However, if you didn't want to have two operating systems running on the same machine so that you can access Rufus, there are quite a number of alternatives you can use to achieve the same functionalities of Rufus on Mac.
Rufus for Mac Alternative 1: UUByte ISO Editor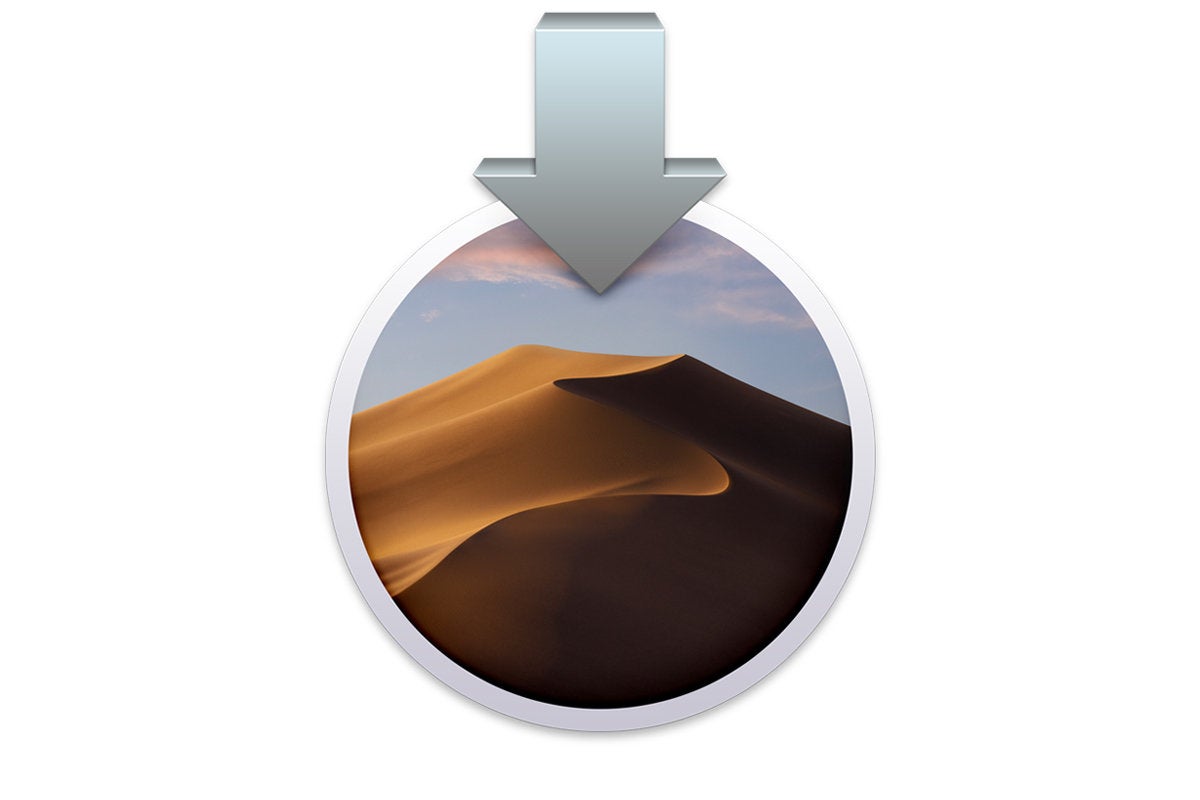 UUByte ISO Editor is by far one of the best ISO toolkits for those who want a seamless process in creating, burning, extracting and editing ISO images. Unlike Rufus, it has both Windows and Mac versions so you don't have to worry about not having Rufus for Mac or the need to install two operating systems in your Mac.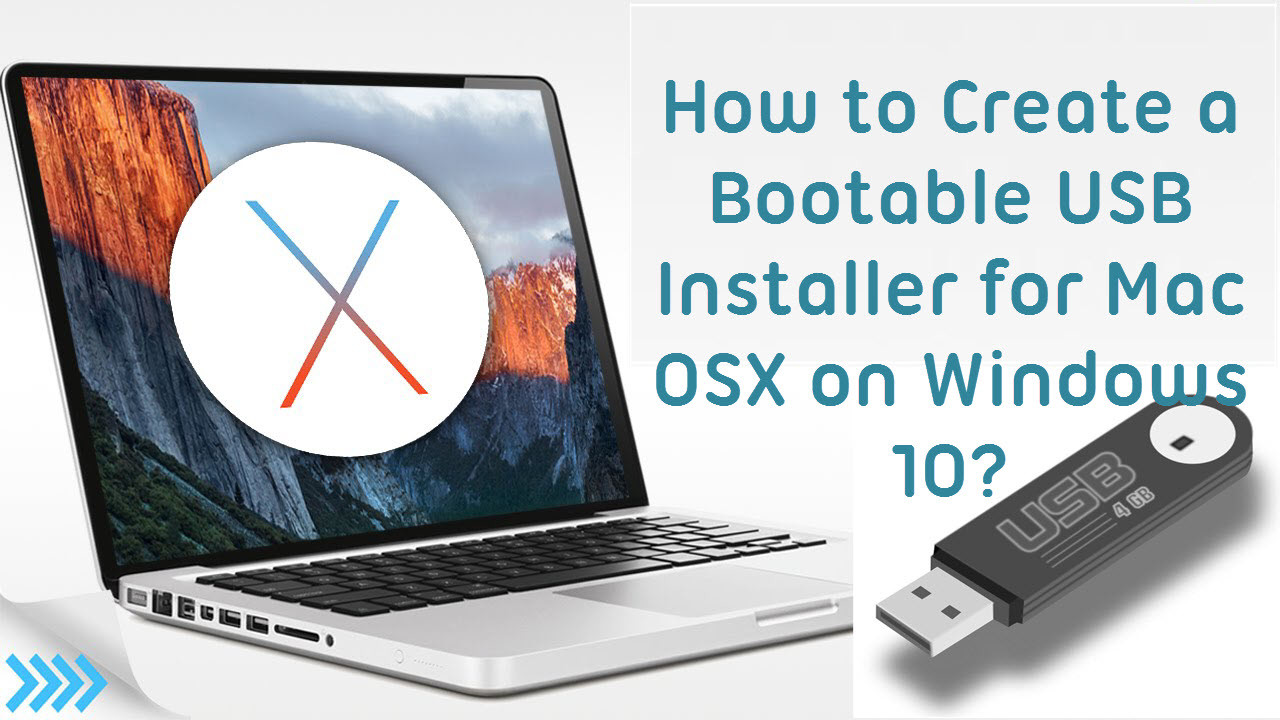 This ISO editor can effortlessly burn ISO image to DVD, CD or USB which you can then go ahead and use as a bootable disc for new installation. The tool is also versatile enough to create an ISO archive from folders or external sources, in addition to extracting or mounting ISO files to Mac or Windows computers. With over 220,000 users worldwide, it is a clear winner among the ISO toolkits available in the market today.
Why Choose UUByte ISO Editor
Full ISO toolkit for Windows and Mac.
Easily create bootable USB or DVD from Windows ISO.
5X faster burning speed.
Excellent customer support.
How to burn ISO to USB on Mac using UUByte ISO Editor: Please download UUByte ISO Editor for Mac and install the app. Then drag and drop the app icon to Application folder so you can open the app from Launchpad. After that, insert a USB stick and click 'Burn' button at the first screen. Now import Windows ISO to the program and start burning ISO to USB by clicking 'Burn' button at the bottom of the Window. Finally, wait for 10 minutes to get the job done.
Rufus for Mac Alternative 2: UNetbootin
Universal Netboot Installer Unetbootin, is another cross-platform utility toolkit that makes a great alternative to Rufus on Mac. It has the ability to load and install various Linux distros on Mac. It is easy to use and supports a myriad of platforms. All you have to do is select an ISO file or the specific distribution you want to download and then simply choose the target drive. It also comes with a nice GUI, which further adds to the user experience during use.
Pros:
Support Windows, Mac and Linux.
Able to download Linux ISO within the program.
Easily create ISO image from files or folders.
Cons:
Non-native user interface.
Lower success rate on new USB drives.
Lack support for CD or DVD.
Rufus for Mac Alternative 3: Etcher
Etcher is another great Rufus alternative for Mac. It has been designed to allow you to easily and comfortably burn ISO images to USB drives and SD cards. The utility comes with an advanced interface which may be intimidating on first glance, but after going through the simple user guide, getting around to use the utility becomes a breeze.
Simply download this tool, launch it, and then choose the IMG file you are interested in burning. You will then select the location of the target USB drive or SD card and then wait for it to do its magic. It is lightweight and relatively fast, so you won't have to wait for a whole day for the burning process to end.
Pros: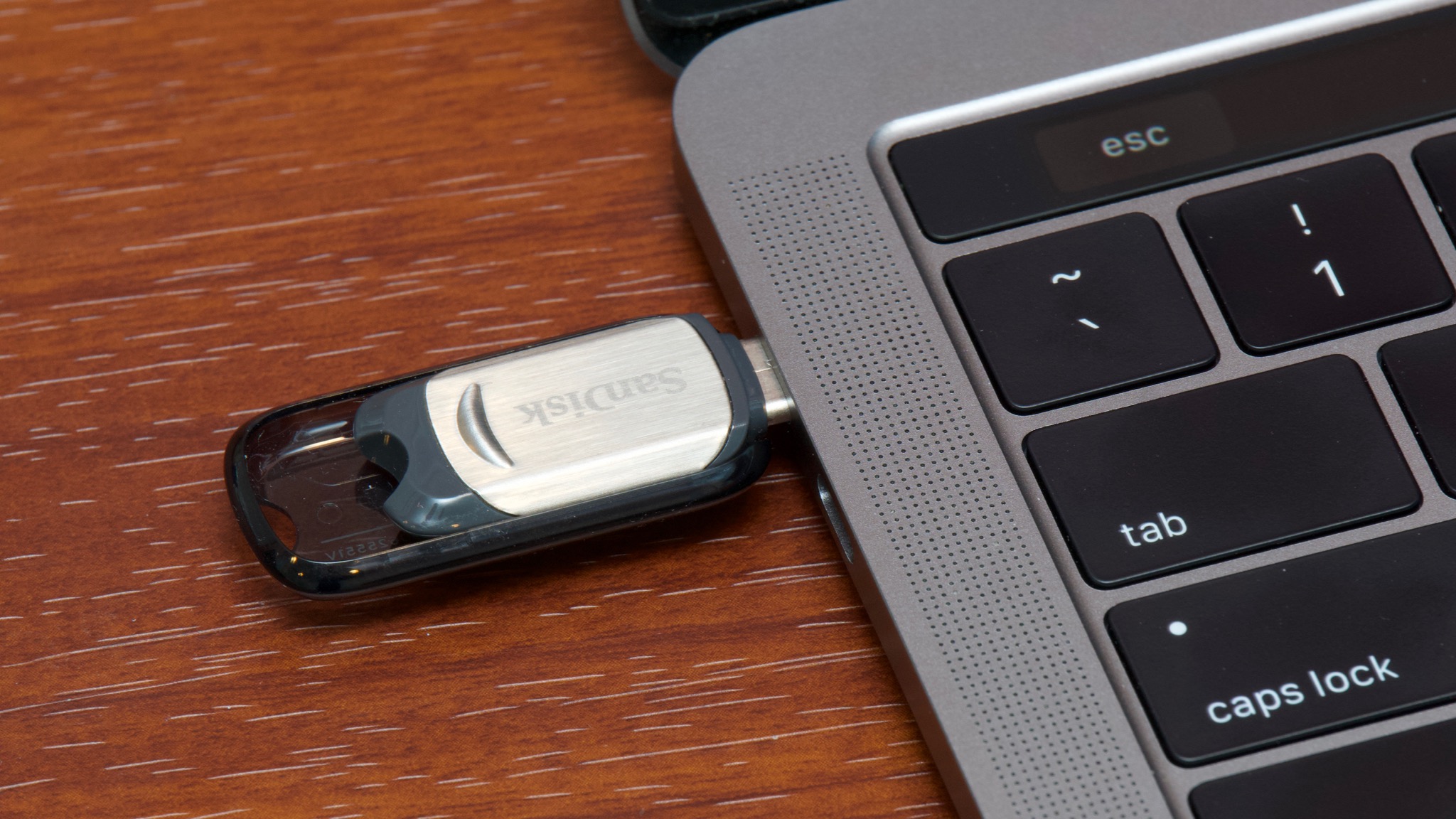 Polish user interface.
Support USB drives as well as SD cards.
Easy to use.
Cons: App to create bootable usb mac.
Being loaded slowly on startup.
Get stuck at burning process easily.
Poor support for Windows 10 ISO.
Verdict:
Rufus is a great application for burning ISO to USB. Unfortunately, there is no Mac version yet. So for burning ISO to USB on Mac, you have to use third-party alternatives like UUByte ISO Editor to get it done. The suggestions in this post almost do the same thing as Rufus on Windows so don't worry about the functionality. Go ahead and pick up the best one according to your experience.
Products

▼

For Windows

Android Manager for Win
Android Data Recovery
Phone Transfer for Win
Android Root Pro

For Mac

Android Manager for Mac
Android Data Recovery Mac
Phone Transfer for Mac
More >>>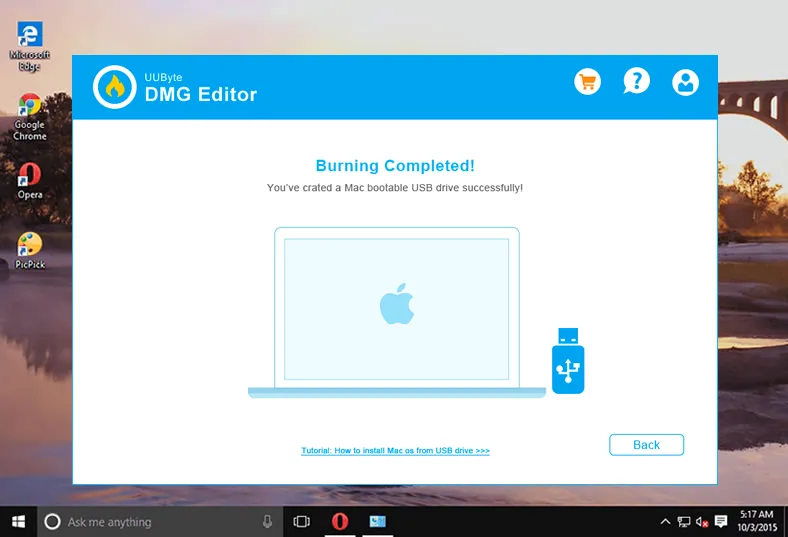 Create Boot Usb Mac Pro
(0 comments)
Creating a bootable drive from an ISO file (disk image) allows you to do a lot of things, including installing an OS and helping you execute system repairs. However, specialized software is required to make sure that the boot information is copied along with the other files and folders in order to make it bootable. If you want to create a bootable USB drive from an ISO file, the following utilities are recommended. These tools each work on Windows, Mac and Linux computers, respectively. Choose the tool based on what platform you intend to create the bootable drive on.
Part 1: How to Create Bootable USB fro ISO (Windows 10/8/7)
Androidphonesoft ISO Burner can help you create a bootable USB drive from an ISO file quickly and without any errors. Trusted by millions of Windows users around the world, this intuitive software is not just for the experts. Even with limited knowledge of ISO files, you can easily turn your USB stick into a bootable drive in minutes.
The software's UI is clean and simple to understand, but don't be fooled by looks. It integrates extremely well with multiple file systems and supports a wide range of Windows versions, going from Windows XP all the way up to Windows 10. The best part is that user input is minimal because the software does all the hard work for you. No wonder it has such a huge fan following.
Step 1: Download the official version of ISO Burner from this website. Double click the .exe file and follow the instructions on the setup wizard to install the software on your Windows PC.
Step 2: As you will see, there are multiple functions to handle ISO disk images. Click on the one to create a boot disk from ISO file. It's the option that says 'Burn'.
Step 3: On the next window, which is a single-page interface, select your ISO source file and the destination drive, which is your USB flash drive. Leave all other default settings as they are if you're unsure, and click on the 'Burn' button. In a few moments, your bootable USB drive will be ready for use.
The software contains a lot of functionalities to make sure that your ISO file is burned properly to the drive, including ISO burning, creation, editing and extracting. A lot of effort has been taken to put all the heavy work in the background so the user has a lot less work to do.
Part 2: How to Make Bootable USB Flash Drive from ISO (Mac)
Etcher is a great tool to create a bootable drive on computers running Mac OS. There are some initial preparatory steps that you will need to execute before actually creating the boot drive from your ISO file. In this example, we will show you how to create an Ubuntu boot drive on Mac OS.
Step 1 : Install the Etcher software on your Mac computer after downloading it from the official source. You will also need to download a copy of the Ubuntu OS. You can get that here.
Step 2: You now have to prepare the USB stick by erasing whatever is already saved on it. If required, you can copy these files to your Mac computer as a backup. First, go to applications and utilities and click on 'Disk Utility' to launch it. Now insert the USB flash drive into one of your computer's USB ports. Once the device has been automatically detected, set the format as MS-DOS(FAT). The scheme should be set to GUID Partition Map. Finally, click on 'Erase'. While doing this, make sure that your USB flash drive has been selected in Disk Utility, or you may end up erasing another drive by mistake.
Step 3: Since you have already installed Etcher, you can now directly launch the software. If the software is blocked at installation time, go to System Preferences and then Security & Privacy. Here, click on the ''Open Anyway' button next to the notification message in the bottom half of the window.
Step 4: In the Etcher interface, select the disk image, which is the Ubuntu ISO file that you downloaded earlier, then select the drive, which is your USB flash drive. Finally, click on 'Flash' and then enter the password for your computer to proceed with creating the boot drive.
Your bootable USB drive will soon be ready. You will now be able to use this USB stick to install a new OS on any desktop. The steps for using this software are fairly simple, but you have to be careful to take a backup of your USB data and make sure that you select the appropriate ISO image and the drive while flashing it.
Part 3: How to Make Bootable USB from ISO (Linux & Unix)
UNetbootin will let you create what is called a bootable Live USB drive. Essentially, this is an alternative to burning a boot disk on CD or DVD. It can be used for Ubuntu as well as other distributions of Linux such as Fedora, Gentoo, FreeDOS and several others.
Step 1: Download and install UNetbootin, and launch the application.
Create Boot Usb From Iso
Step 2: If you do not have the ISO file for whichever Linux distribution you need, the software can do it for you. Assuming you already have the ISO file that you need, select the radio button against 'Disk Image'. The dropdown should be set to ISO, and you can select the source file by clicking on the Ellipsis (..) button.
Step 3: Next, select the type of drive, which will be USB drive, and the appropriate drive name from the two dropdown menus at the bottom of the window. Once everything has been set up properly, click on ''Ok' to initiate the creation of the bootable USB drive. You will be shown the progress in a stepwise manner. Once it is complete, you may remove your USB drive after ejecting it from the Finder window.
Conclusion:
Depending on what operating system your computer is running, you can use one of these fantastic disk image tools to create a bootable USB drive from ISO file. All of them are quite popular with users of the respective platforms.
Related Articles
Windows 10 Password Crack Remove Windows Admin Password Change Windows Password Bootable Windows USB ISO to USB Tool Create Windows Reset Disk Burn ISO to CD Create Windows Reset Disk More>>>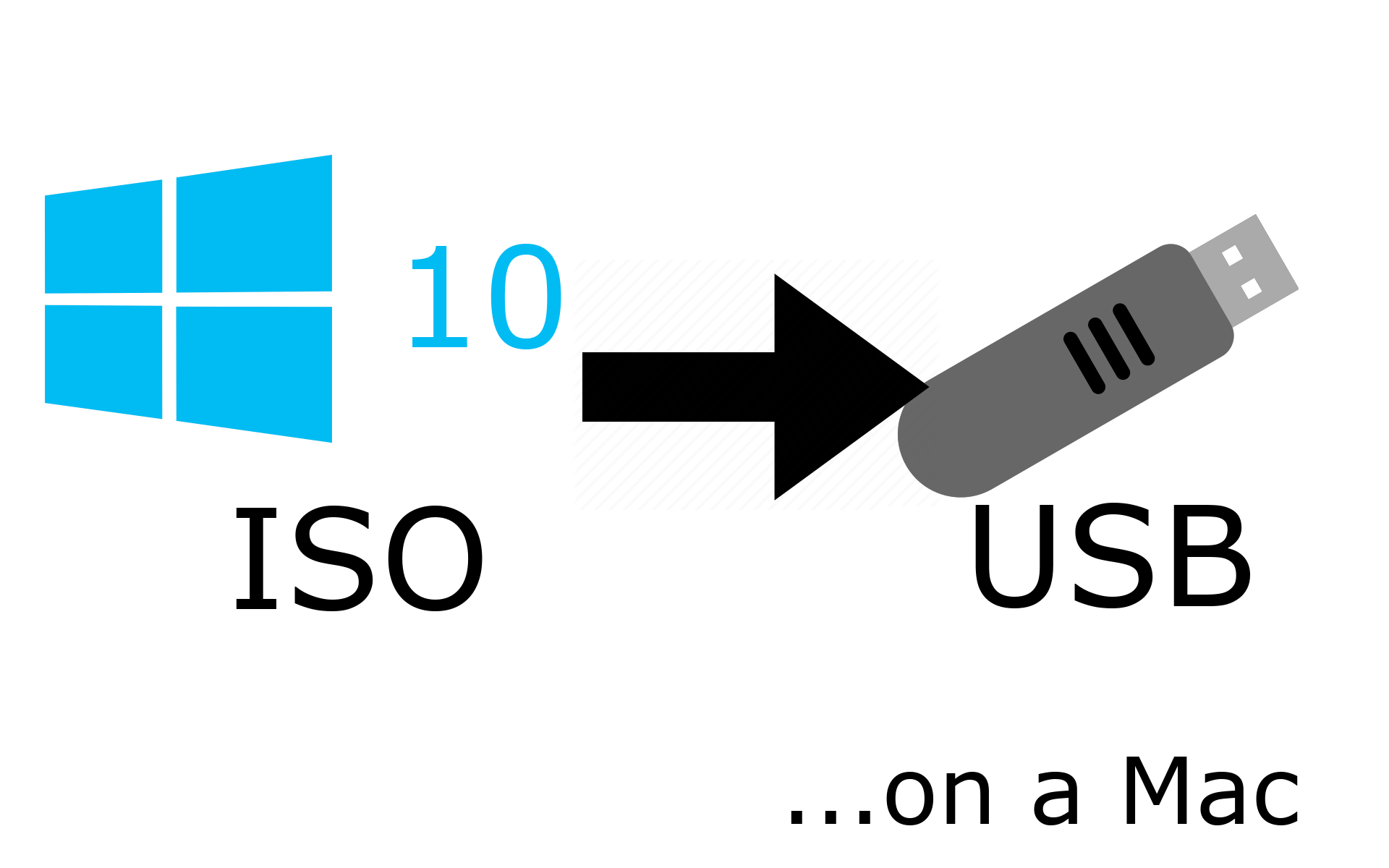 Copyright © 2015 AndroidPhonesoft. All Rights Reserved. Android is a trademark of Google, Inc
Create Boot Usb Drive